Your partner for industrial valves, piping components, electric and pneumatic actuators, pumps and more….
Our long lasting cooperation and exclusivity distribution rights with a company VEXVE OY for Czech republic and Slovakia dated from 1996 has been prolonged for further years.
You will keep on receiving only original VEXVE high quality products from this top level European manufacturer.
We have launched a wide range of valves TRIVAL (TR) brand with full certification to PED 2014/68EU.
There are cast steel flanged globe valves, gate valves and swing check valves
We offer you package deliveries for your projects and maintanance.
Piping Components and Pipes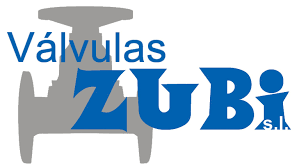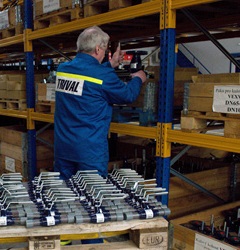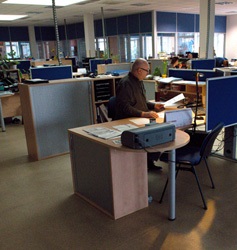 We provide the following services: